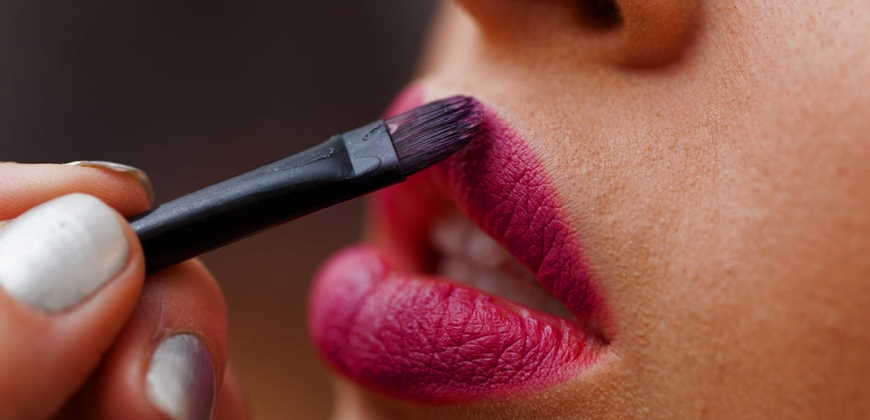 Makeup Tips
How Can I Make My Makeup Look More Professional?
On 2022-03-18 by Charlotte Munro
If you're looking to take your makeup look up a notch, there are a few things you can do to make it more professional. In this post, we'll explore a few tips that will help you achieve a polished and put-together look. Read on for inspiration!
Some professional makeup tips
Invest in quality makeup products
The first step to achieving a professional makeup look is to invest in quality products. This doesn't mean that you have to spend a fortune on high-end brands, but it does mean that you should choose products that are well-made and suit your individual needs.
Simplify your routine
A professional makeup look doesn't have to involve a lot of products or steps. In fact, keeping things simple is often the best approach. Choose a few staple products that you can work with and master their application.
Use color to your advantage
Color can be a great way to enhance your look and make it more professional. Experiment with different shades and combinations to find what works best for you.
Take your time
One of the keys to achieving a professional makeup look is taking your time. Don't try to rush through your routine. Instead, take your time and apply each product carefully. This will help you achieve a polished finish that looks great from every angle.


Set your makeup
After you've applied your makeup, it's important to set it in place so that it lasts all day. Use a powder or setting spray to help your makeup stay in place and look its best.
Touch up as needed
Throughout the day, you may find that you need to touch up your makeup. This is totally normal, and it's something that you should expect. Keep a few touch-up products in your bag so you can fix any issues as they come up.
Be creative
The best thing about professional makeup is that it's always evolving. Don't be afraid to experiment with new looks and techniques. Try out different products and looks until you find something that you love.
Practice, practice, practice
The more you practice, the better you'll get at doing your makeup. Don't be afraid to experiment and make mistakes. The more you do it, the easier it will become.
Seek out help
If you're having trouble achieving the professional makeup look you want, seek out help from a friend or makeup artist. They can give you tips and advice on how to improve your routine.
Have fun!
Makeup should be fun, so don't take it too seriously. Experiment with different looks and have fun with it. The more you enjoy the process, the better your results will be.
By following these tips, you'll be on your way to achieving a professional makeup look that will impress everyone you meet. Just remember to have fun with it and experiment until you find something that works for you. Good luck!