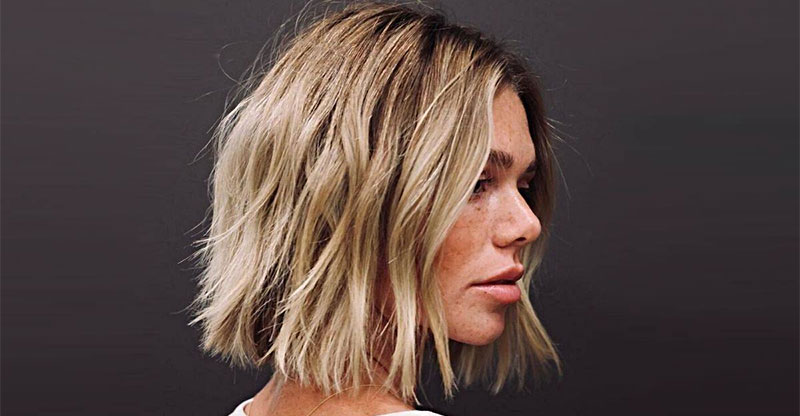 Haircuts
How Do You Cut A Shaggy Choppy Bob?
On 2021-12-14 by Charlotte Munro
Short choppy haircuts are all the rage right now, and a shaggy bob is no exception. This style can be flattering on many different face shapes and hair textures. So how do you go about cutting your own shaggy bob at home? It's actually not as difficult as it may seem! Here are a few tips to help you get started.
How to cut shaggy bob at home
Start with clean, dry hair. This will help you get a more accurate idea of how your haircut will look once it's finished. If your hair is wet, it will appear shorter than it actually is.
Decide on the length you want your shaggy bob to be. Keep in mind that the shorter your bob is, the choppier it will be.
Section off your hair into manageable subsections. This will help you work more easily and accurately.
Use a pair of scissors to cut your hair in a choppy fashion. Be sure to cut at different angles for a more natural look.
Use a comb to style your shaggy bob however you like. You can go for a messy look, or you can use the comb to create defined waves or curls.
Finish off with a bit of hairspray to help hold your style in place. And that's it! With just a few simple steps, you can easily cut your own shaggy bob at home.
Is a choppy bob good for thin hair?
A choppy bob can be a great style for thin hair, as it will add volume and texture. However, you may need to use a bit more hairspray to help keep the style in place. You may also want to avoid cutting your hair too short, as this can make thin hair look even thinner.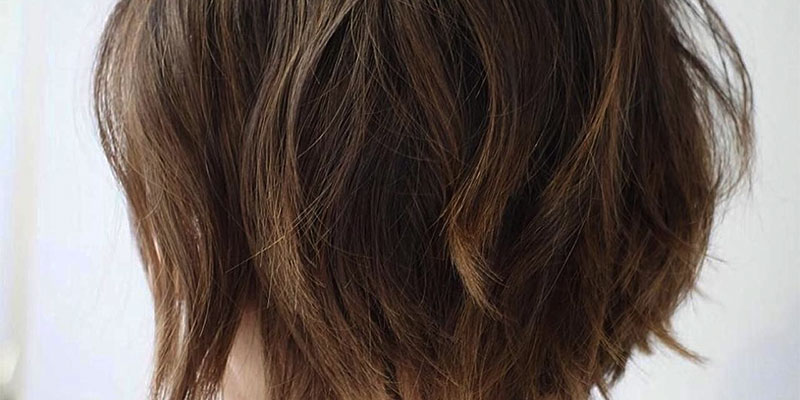 How do I get choppy waves in my hair?
If you want to add some choppy waves to your hair, you can use a curling iron or hot rollers. Simply curl small sections of hair in different directions and then brush out the curls for a messy, wavy look. You can also use your fingers to create these waves. Just twist small sections of hair around your finger and then release.
Can I use a straightener to get choppy waves?
Yes, you can! Just wrap small sections of hair around the plate of your straightener and then pull it through in a zig-zag motion. This will create random, choppy waves that look great!
I hope these tips help you get started on your own shaggy bob. Be sure to experiment with different styles and angles to find what works best for you. And have fun with it!